Our Company
Do you have a car? GREAT, then you are the perfect customer for us! Our company provides mobile oil services where "We Come To You" to change your oil starting at $39.99.

Our Service
     Oil Change Express was created with you in mind. We are here to make car maintenance convenient. Our market is endless! Work or home, individual or a company with fleets, we will come to you with our services.
     At Oil Change Express, with every Standard Oil Change and Synthetic Oil Changes we drain and fill with Shell premium petroleum oil and install new filters. Using top-of-the-line products are ideal for our company. We want to give our customers the BEST.
     Not only do we change the oil but, we will 1. Check/Fill power steering fluid 2. Check/Fill windshield fluid 3. Check engine coolant level 4. Check windshield wiper blades.
Oil Change Express provide Extra-Care car services at an additional charge. Click here to find out more about pricing. including but not limited to, tire rotation, tune-ups, etc. (Check out services for more details.)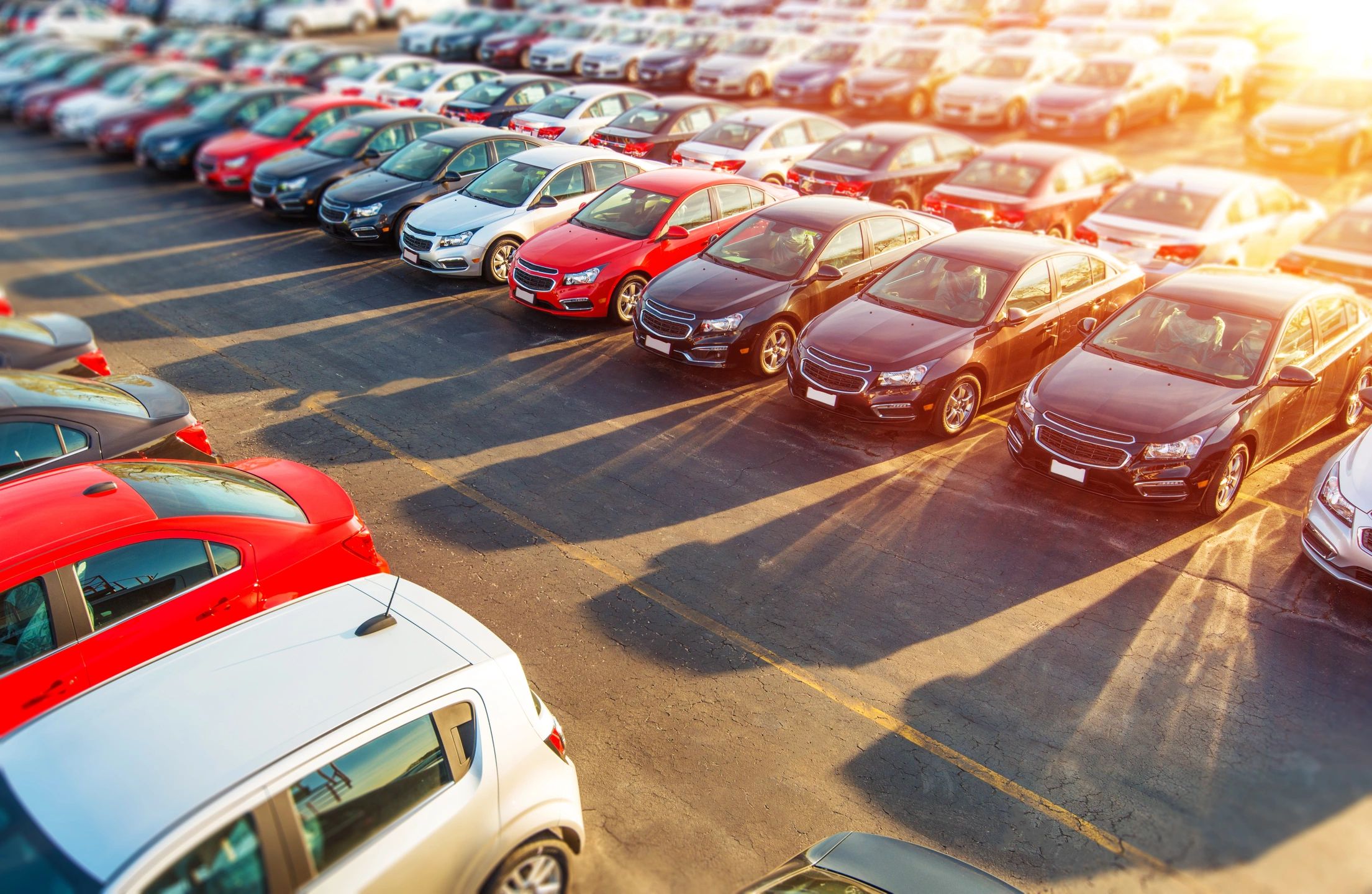 We Prioritize
Cost, Quality, and Time
Oil Change express willl maximum values at the lowest cost possible from reliable distributors, slashing cost of sales without compromising on quality and or service delivery. Our Management and service technicians will operate as trained and assembled professionals adhering to high standardized procedures that are accepted as being correct and the most effective. Lastly, we offer a flexible oil changing experience which minimizes limitations on time for consumers who are place and time sensitive.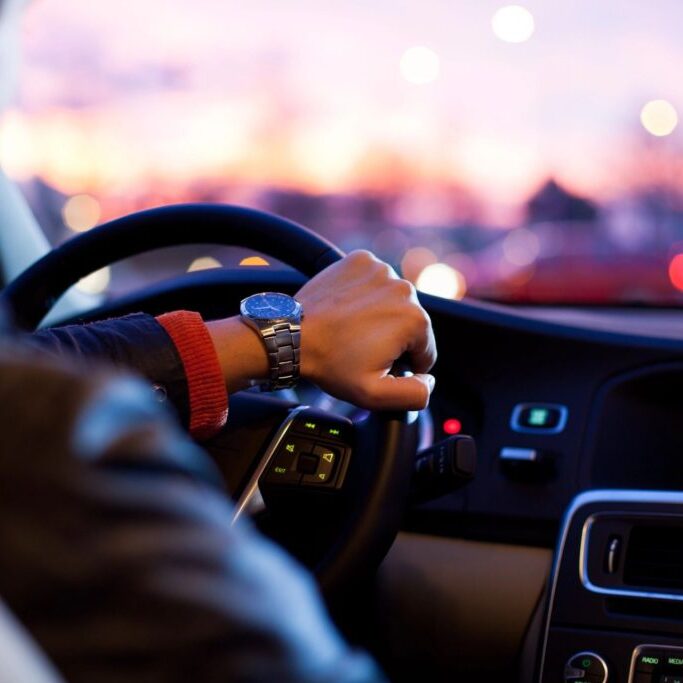 INTEGRATING

PROFESSIONALISM AND SUSTAINABILITY

MAKES OUR COMPANY

UNDENIABLE!